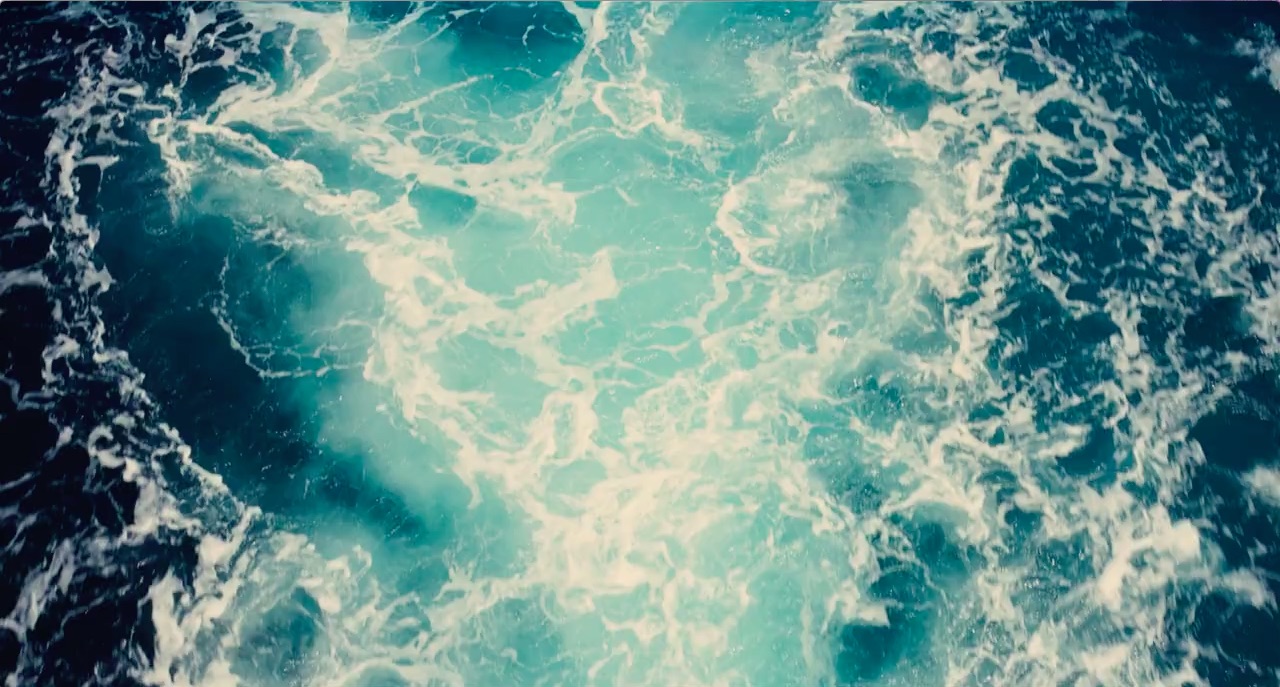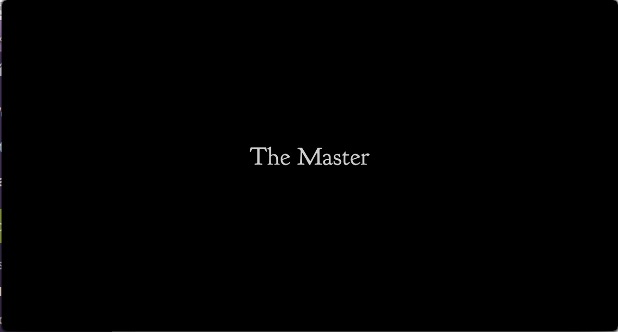 Having just looked at an example of Hollywood's classic period, Casablanca, I thought I'd turn to a contemporary film, a difficult film, and one that at first blanch doesn't appear to have too much of a story: The Master.
With There Will Be Blood (2007) director Paul Thomas Anderson began to explore "difficult" narratives with plots that vanish the closer you get to them, like desert mirages.
As Roger Ebert wrote in his review of the film, it is "fabulously well-acted and crafted, but when I reach for it, my hand closes on air."
What exactly *is* this film about? Yes, it's about a troubled sailor Freddie (Joaquin Phoenix) who falls in with a charismatic leader Lancaster Dodd (Philip Seymour Hoffman) and his self-help cult. Freddie is looking for help–or is he?–and by the end of the film, he really hasn't found it.