Welcome SBIFF 2015 peeps!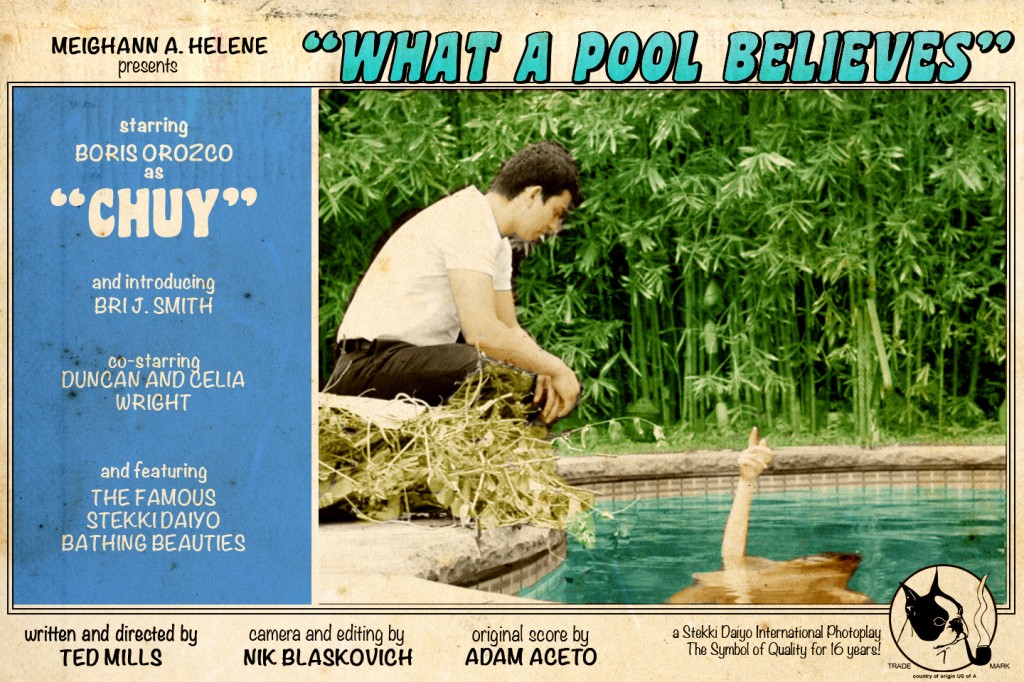 For those coming to this site because of SBIFF, the above is the title card for our film, which you can now *not* see online because it's in the Fest!! When the fest is over, we can put it back up.
In the meantime, I urge you to go check out The FunkZone Podcast with Ted Mills to hear me interviewing people. And yes, you can subscribe on iTunes!
(Visited 50 times, 1 visits today)